redial
redial is a simple shell application that manages your SSH sessions.
hypall
hypall.com is my currently active pet project. Just pick a year and listen to the best selling, most downloaded, chart topping songs of that year.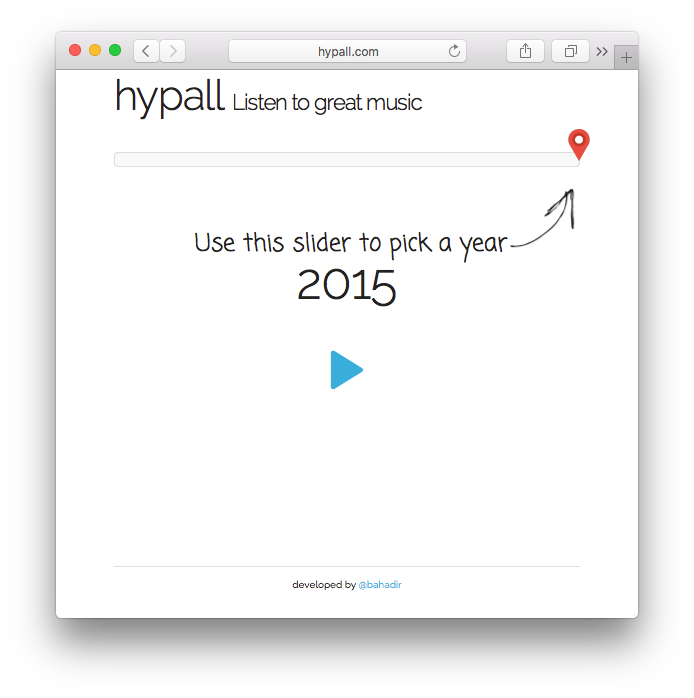 40 Haramiler
Another music mashup that plays youtube videos of the top 40 songs of any week you choose after 1996: http://kirkharamiler.taypo.com
Turkish Keyboard
Most downloaded Turkish Keyboard of the Android play store. Not updated for a long time.